Land adventures
Varied activities for nature lovers
---
Segway Tours
from 39,50€
Funny and original tourist routes
---
Have you ever tried a Segway before? And ever wanted to ride one?
Well now you have the chance, we will take you for a tour around the town of Guardamar and show you all the key points of history. You will be accompanied by one of our monitors that will show you how to use the segways and drive them correctly. You will have the chance to see the most important sightseeing spots.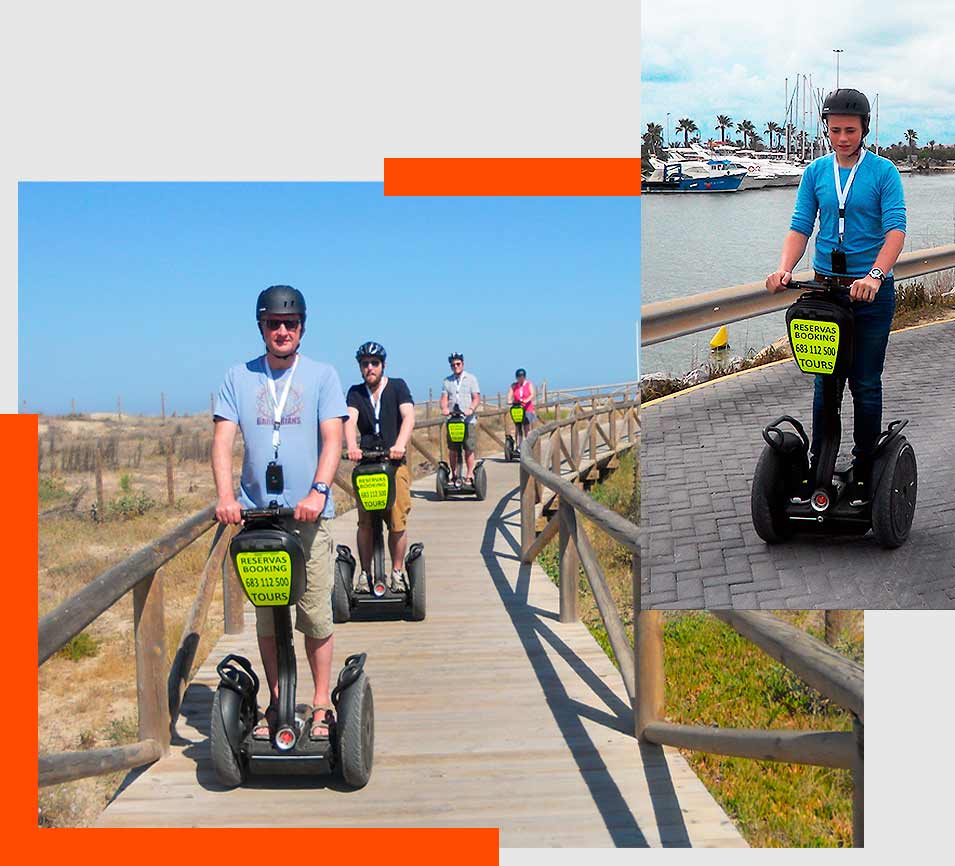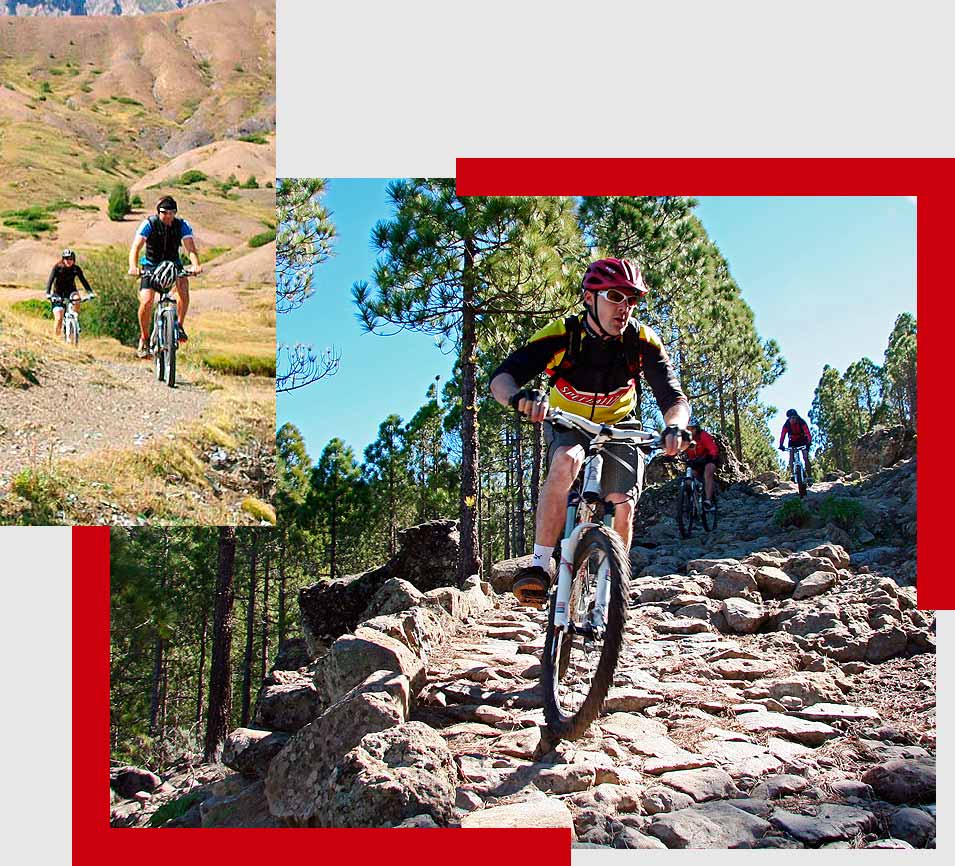 ---
Mountain Bike/Bike tour
from15€ / 2 hours
Bike tour. 2 levels of route.
---
You will be guided by one of our monitors around the surroundings of Guardamar del Segura, you choose either the coast or inland.
These type off itenaries are suitable for everyone, either taking a nice day out with your family or out with a group of friends.
Also we do routes in the mountains for the more advanced riders.
Pick your own bike according to your route, we have available a big selection off bikes. Mountain bikes all the way up to racing bikes.
---
Bike Rental
options and accessories
Rent on-line
---
There is no need to bring your bike on holiday, save the space for more important stuff.
We have a big selection of bikes available to rent, so you can enjoy all the routes in the province.
We have a big selection off bikes, road and mountain bikes for the more advanced, or normal bikes for taking a nice ride around through the forest.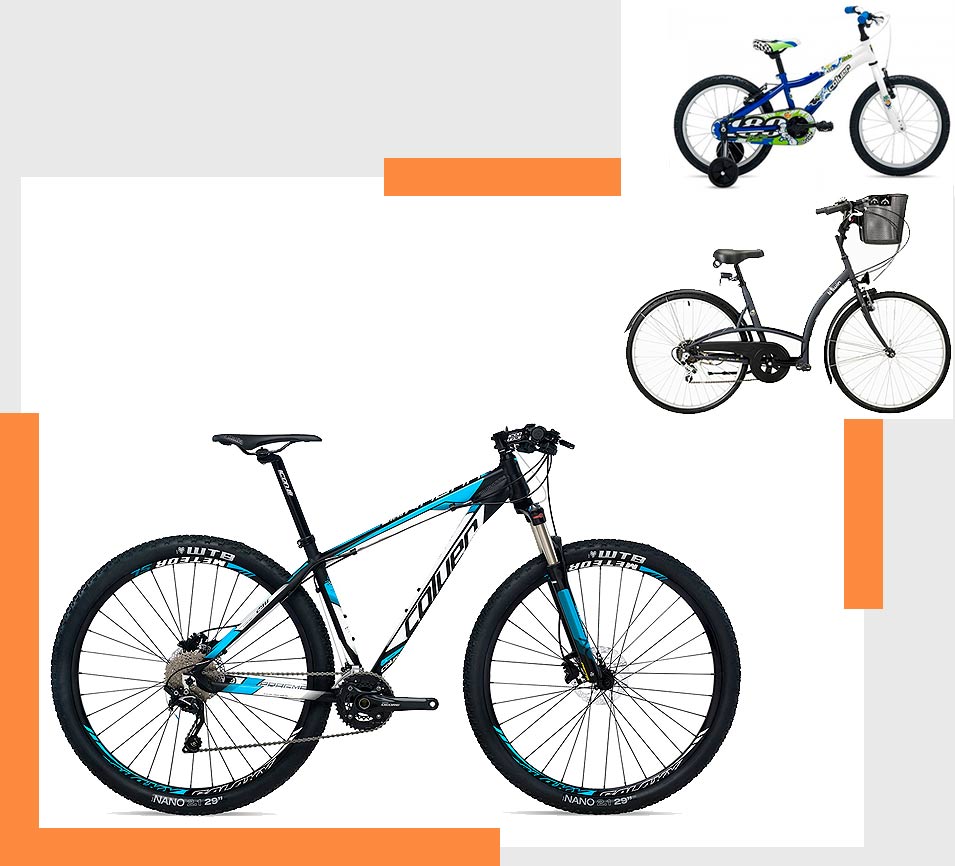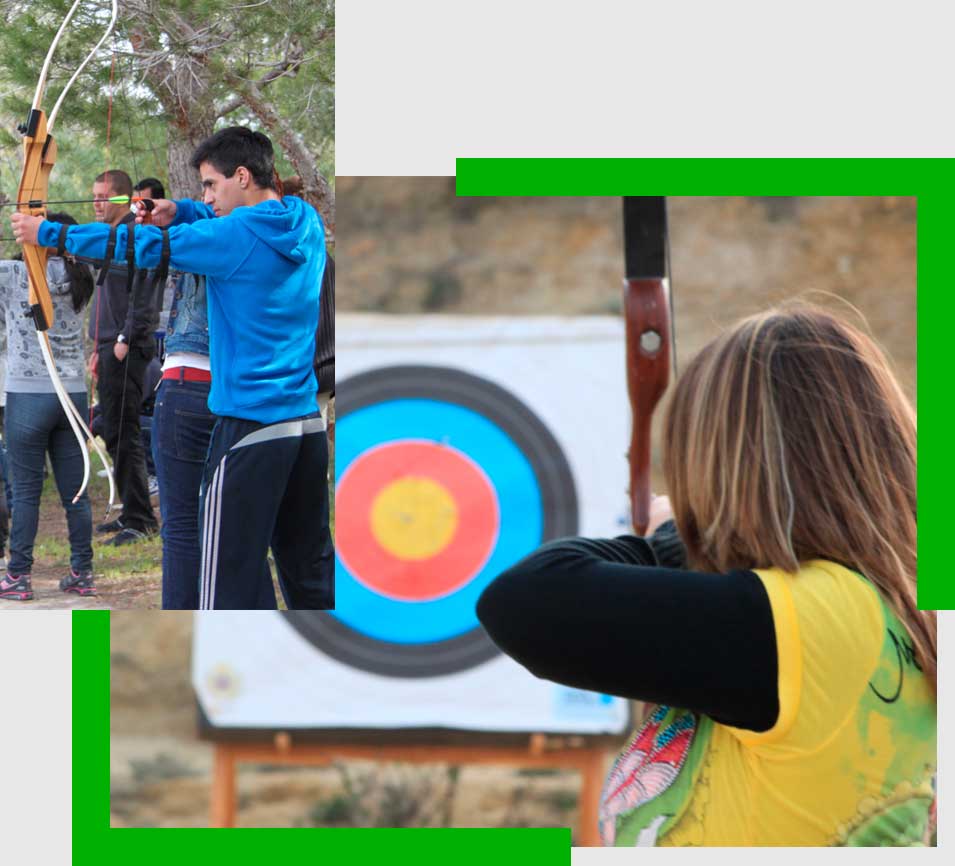 ---
Archery
concentration and precision
We include material
---
Do you want to feel like Robin Hood? There is nothing better than firing arrows at some targets.
Under supervision of one off our professional monitors, he will teach you how handle and fire arrows like a professional.
---
Trekking
enjoy nature
Various levels and environments.
---
If you want to discover nature in first person, this is your choice!
One of our monitors will take you out walking and will explain in detail all the nature life and history that it offers.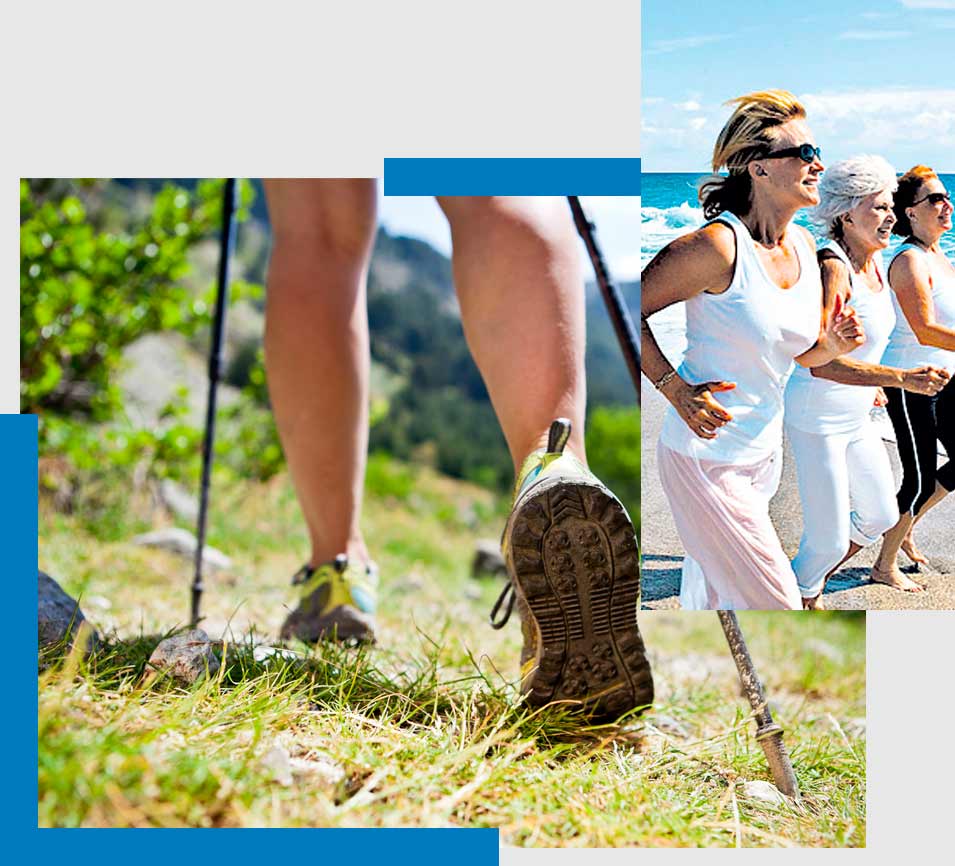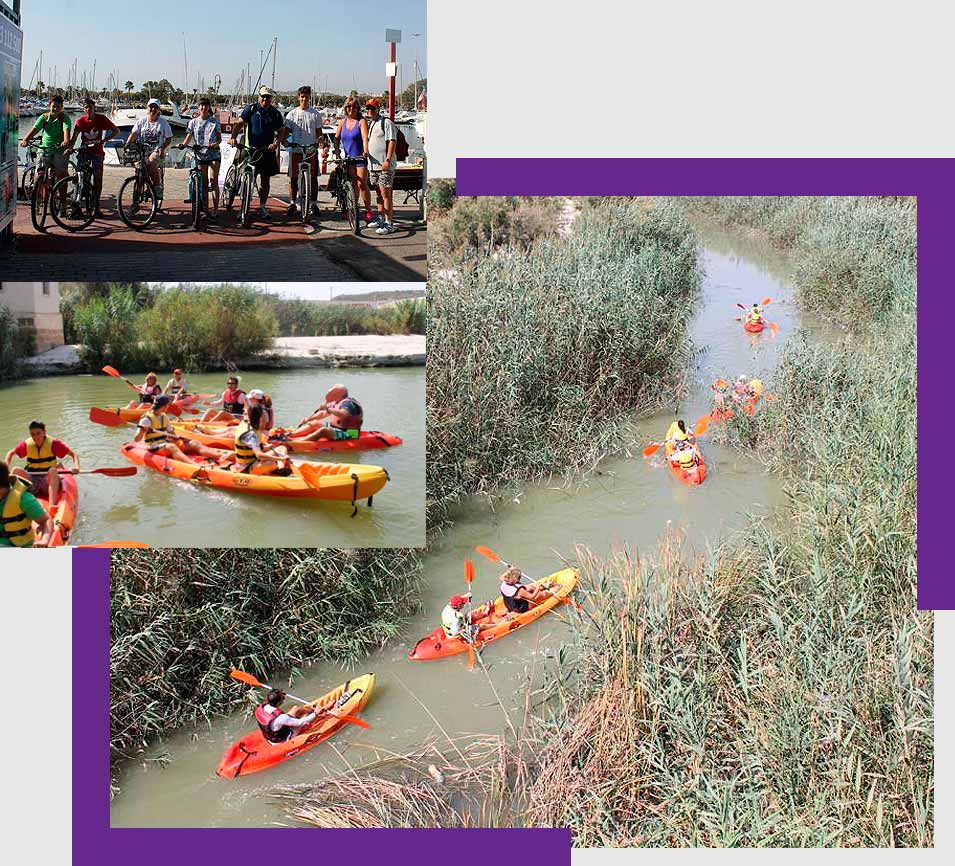 ---
Excursion Harinero Windmill
for the adventurers
Combined excursion Bike-Kayak
---
Harinero Windmill from the XIV century
Harinero Windmill from the XIV century deserves a visit, and there isn't a better way to see it than taking our route.
Ride on a bike through the forest known as "La Pinada" for approximately 1 hour.
Then when you arrive, you get an explanation off the monument from one of our monitors.
On the way back, you will jump on a kayak and paddle down the "river Segura" until you arrive at Marina port next the to sand dunes where the river ends.
Land adventures
Varied activities for nature lovers